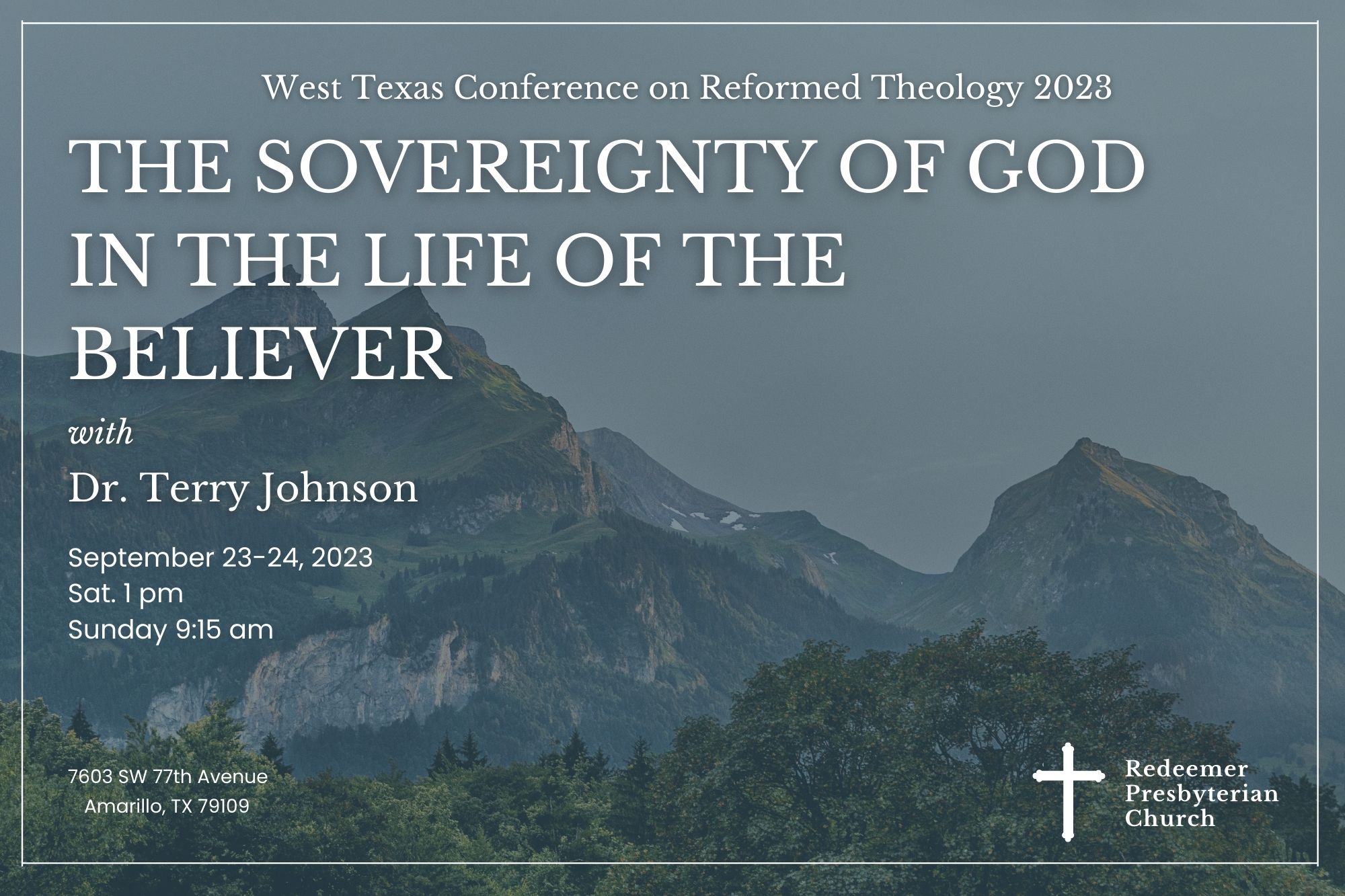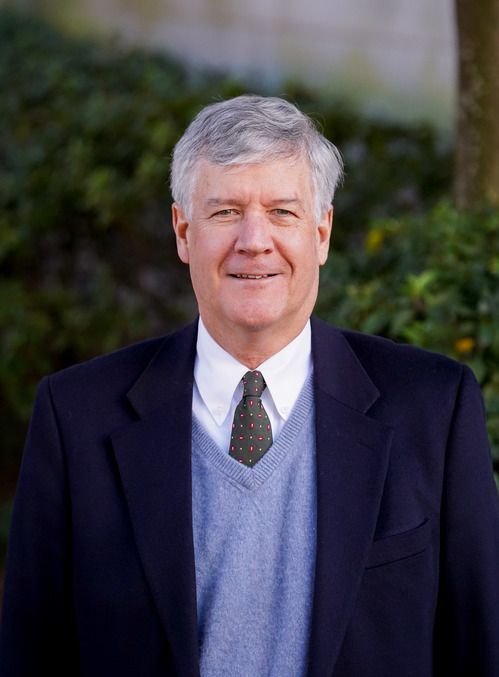 Join us September 23 and 24 for the 2023 West Texas Conference on Reformed Theology. This year's guest speaker is pastor and author Dr. Terry Johnson. The theme will be "The Sovereignty of God in the life of the believer." You don't want to miss this opportunity to grow in your faith by thinking deeply about theological issues.
The schedule will be as follows:
Saturday 9/23
1:00 pm | Welcome | Session 1 | Starting with God
**Nursery (ages 0-4) opens at 12:30 pm**
2:15 pm | break/snacks/bookstore
3:00 pm | Session 2 with Q&A| Sovereignty of God
Sunday 9/24
9:00 am | Fellowship time
9:15 am | Sunday School | Immutability of God (in sanctuary)
10:30 am | Morning Worship Service | Isaiah 6: Holiness of God
11:30 am | Fellowship Meal
5:00 pm | Session 3 | Love of God
We look forward to welcoming you!
Please RSVP before September 16 (Nursery Care will be available)
West Texas Conference on Reformed Theology
Please let us know the number of people attending and if you will need nursery care.